A premium event series based on the true story of an all Black town in the 20th century.
Writer:  Dianne Houston
Producer:  Rudy Langlais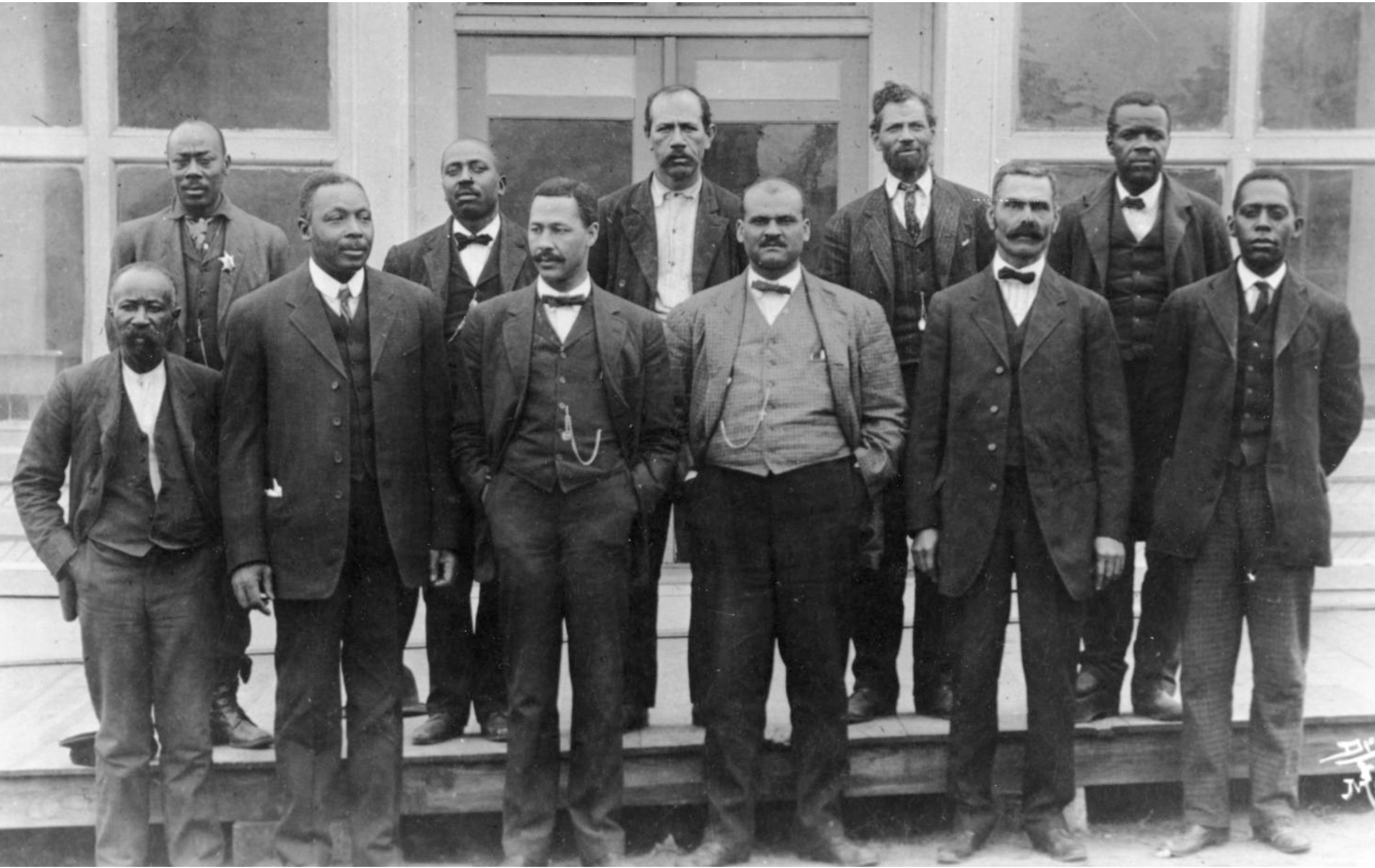 Read more at DEADLINE
'Boley' Black Western Event Series In the Works At Universal TV From Dianne Houston & Rudy Langlais
EXCLUSIVE: A remarkable, little known slice of Black American history is coming to light with Boley, an premium event series in development at Universal Television from writer Dianne Houston (When We Rise, Empire, Take the Lead) and producer Rudy Langlais (The Hurricane, Sugar Hill). Hailed as "television's first premium Black western," Boley is inspired by the e true story of an early 20th century black utopia, Boley, Oklahoma, which was established in 1904 as one of the largest and most thriving black towns in the country . . .